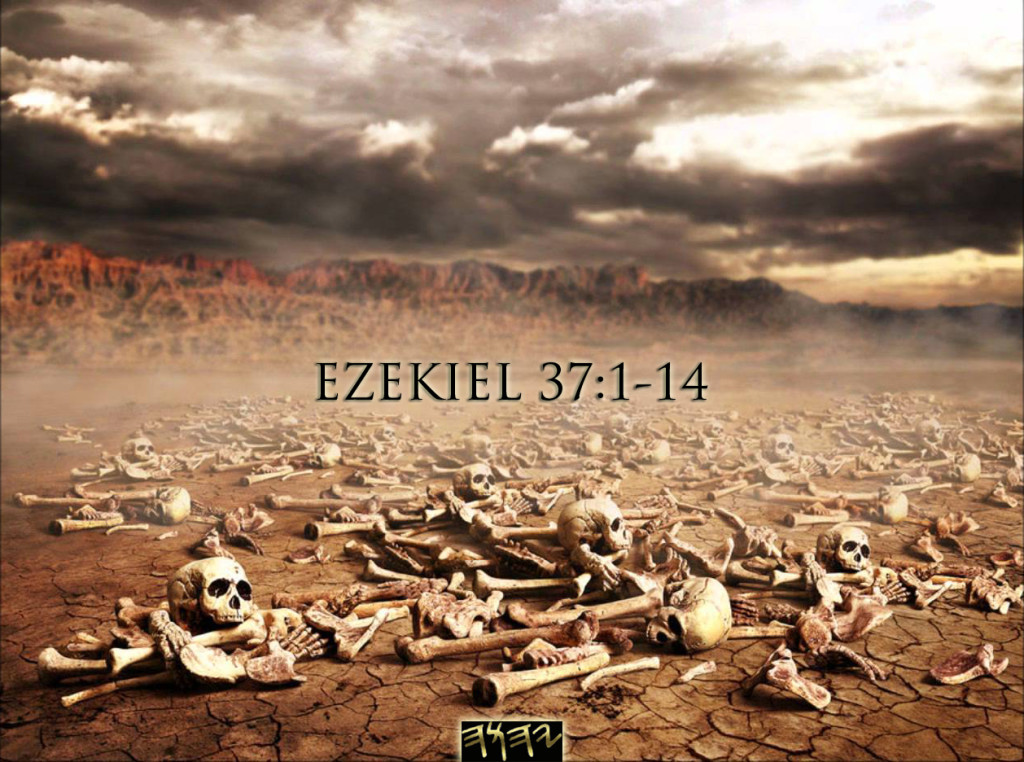 This project, which is really a message, was created with the help of the Spirit/the Holy Spirit/the Holy Ghost/the Ruach HaKodesh over the past year.  My job was to be the vessel through which it was created.  Now my job is to deliver the message.  This message is specifically addressed to those who are the descendants of people who were taken from Africa and surrounding areas by Europeans and Arabs and placed into slavery, but others can read it as well.  Read Wake Up Jacob first, then read The Journey.  The Journey is the story of my life.  It validates the message (Wake Up Jacob), and me, the messenger.  They are Microsoft Word documents (.doc).  If you don't have Word, here are some alternatives:
Word Viewer
https://www.microsoft.com/en-us/download/details.aspx?id=4
Word Viewer
http://www.tucows.com/preview/755256/Microsoft-Office-Word-Viewer-2003
Libreoffice
https://www.libreoffice.org/download/libreoffice-fresh/
*Libreoffice may change the original layout and number of pages (1,331), but everything should still be there.
Here are the documents (click and Save File):
Wake Up Jacob
Currently unavailable – being revised
The Journey
http://howmanyknow.com/wp-content/uploads/2015/06/THE-JOURNEY.doc
Alternative download source (click and go to Download button):
Wake Up Jacob
Currently unavailable – being revised
The Journey
https://drive.google.com/file/d/0B-_6SU1K6Vj1akUwVHVFNHEyVWc/view?usp=sharing
Once you see how important it is, spread it.
For issues or errors you find in Wake Up Jacob (only), notify me at the following email address and I will hopefully be able to take care of them as soon as possible:
wakeupjacob@howmanyknow.com
I will most likely post something on my site to notify others of the issues or errors.

All glory to Yahuah and Yahusha
---