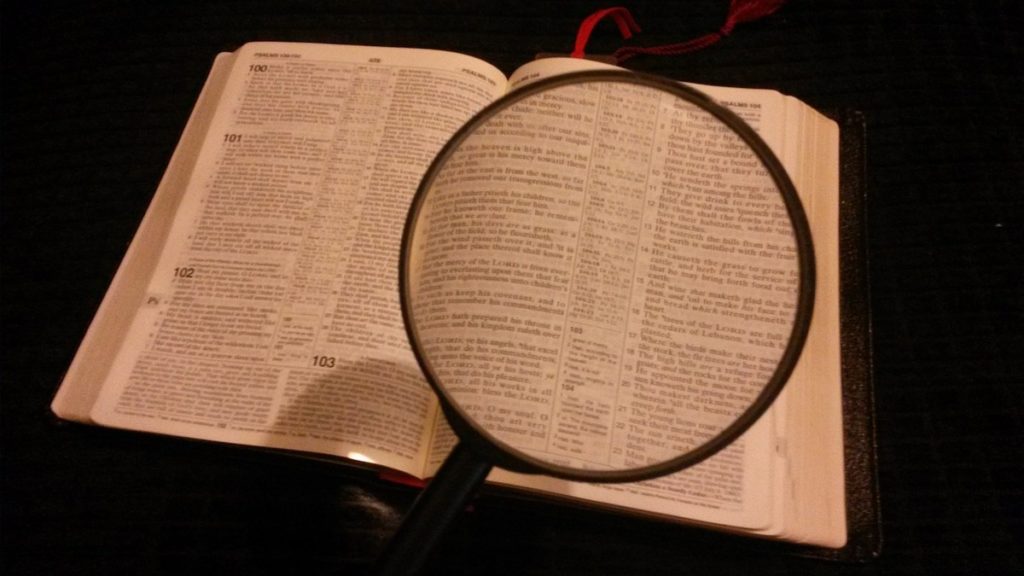 I tried to make this a regular post, but I ran into many issues with formatting, so I'm releasing it as a Microsoft Word document.
If you don't have Word, here are some alternatives:
Word Viewer
https://www.microsoft.com/en-us/download/details.aspx?id=4
Word Viewer
http://www.tucows.com/preview/755256/Microsoft-Office-Word-Viewer-2003
Libreoffice
https://www.libreoffice.org/download/libreoffice-fresh/
*Libreoffice may change the original layout and number of pages, but everything should still be there.
Here is the document (click and Save File):
Is Your Religion the Problem – Part 2 
http://howmanyknow.com/wp-content/uploads/2017/01/Is-Your-Religion-the-Problem-2.doc
Alternative download source (click and go to Download button):
Is Your Religion the Problem – Part 2 
https://drive.google.com/open?id=0B-_6SU1K6Vj1SllhYWpaaVhIWmM
You can also view it from here, but the spacing in the document will be off.
All Glory to Yah
Part 1:
Is Your Religion the Problem
http://howmanyknow.com/2016/04/is-your-religion-the-problem/